STANDARD STEEL
GOLD
GOLD 3-layer, insulated steel garage doors complement every home style while delivering maximum performance and superior insulation. Available with high R-value Intellicore® polyurethane or polystyrene insulation, these models offer the ultimate performance in durability, strength and energy efficiency.
GOLD doors offer a wide range of options and colors, including our Ultra-Grain® finish. Available in beautiful elegant raised and elegant long panel designs, these doors offer long-lasting beauty and exceptional value. Our very best steel panel garage door.
■

THREE-LAYER CONSTRUCTION

Steel, Insulation, Steel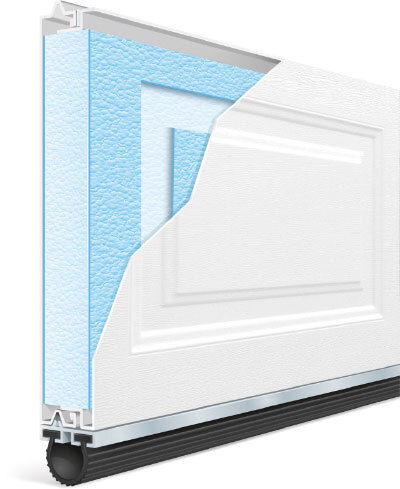 6200/6203
2″ Polystyrene Insulation
9.0 R-Value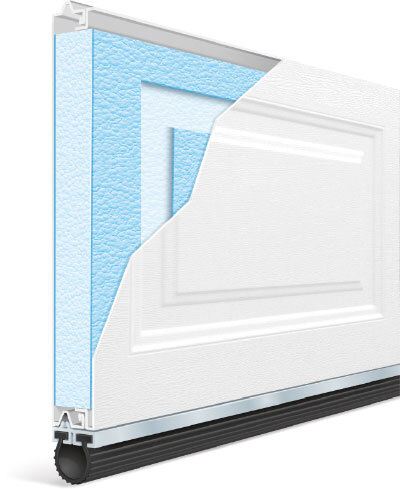 6130/6133
1-3/8″ Polystyrene Insulation
6.5 R-Value
Three-layer construction provides maximum energy efficiency, the quietest operation and superior durability.
Prefinished, stucco textured flush interior for beauty inside and out.
■

DOOR DESIGNS

Elegant raised and long panel designs for improved curb appeal.

Elegant Raised Panel
7200/7130/6200/6130

Elegant Long Panel
7203/7133/6203/6133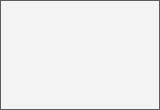 Standard White


Almond


Desert Tan


Sandtone


Bronze


Chocolate


Mocha Brown*


Charcoal*


Black*


Hunter Green


Gray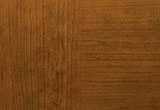 Ultra-Grain® Classic Medium Finish*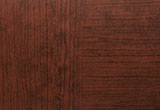 Ultra-Grain® Classic Cherry Finish*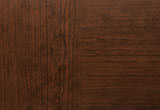 Ultra-Grain® Classic Walnut Finish*
*Not available on all models; contact customer service for availability.
All models can be painted to match your home's exterior. Please visit http://info.garagedoors.com/lrv for paint instructions on Intellicore® insulation models.
Please Note: Actual colors may vary from sample photos. For more information, view our color disclaimer.
■

CLEAR

Single pane, double-strength glass.


Short


Long
■

DESIGNER INSERTS

Dress up our clear windows with our UV-protected, color-matched Designer Inserts. They simply snap in over our clear window.


Charleston 508


Charleston 608


Colonial 509


Stockton 612


Prairie 510


Prairie 610


Madison 611


Madison Arch 613

Sunset 501

Sunset 502
(7′, 7'6″, 12′ widths only)

Sunset 503
(8′, 9′, 16′, 17′, 18′ widths only)

Sunset 504
(14′, 15′, 15'6″ widths only)

Sunset 505
(16′, 17′, 18′ widths only)

Sunset 506
(10′, 20′ widths only)

Sunset 601

Sunset 603

Sunset 605
(15′, 16′, 17′, 18′ widths, long panel doors only)
Designer Insert Series Windows are available on all Standard Steel Gold Models.
■ ARCHITECTURAL SERIES
For a larger viewing area, choose our Architectural Series options.


Clear Short


Clear Long


ARCH1


ARCH2


REC12


REC14


Vertical Grille on ARCH1


Vertical Grille on ARCH2


SQ22


SQ24


Grille on ARCH1


Grille on ARCH2


Trenton® Short


Trenton® Long

Kristin® Short


Kristin® Long


Clayton™ Short


Clayton™ Long


Wrought Iron Short*


Wrought Iron Long*


Wrought Iron Arch*
*Available non-insulated only.
Architectural Series Windows are not available on Standard Steel Gold Models 6130 and 6133.
Acrylic windows require special cleaning. Never use products that contain ammonia or petroleum products to clean acrylic. View details.
■ SPECIALTY GLASS OPTIONS
Glass is available in different designs depending on door model. Options include acrylic, clear, frosted, seeded, obscure and rain, as well as insulated versions for a more energy efficient door.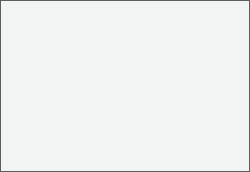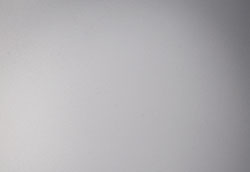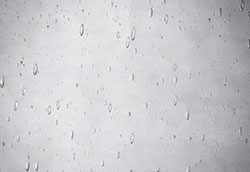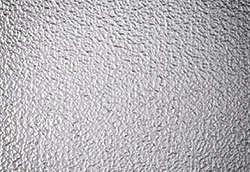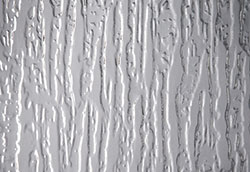 Additional charges for optional glass apply.