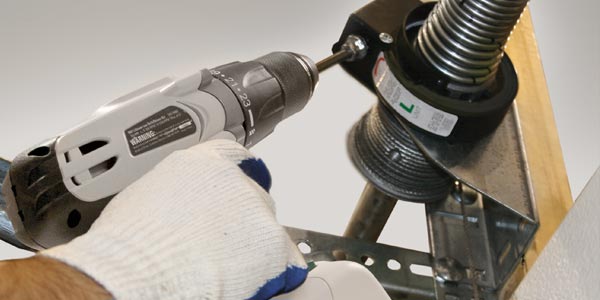 ■

EZ-SET® TORSION SPRINGS
The EZ-SET® Torsion Spring System makes torsion spring installation faster and easier for the do-it-yourselfer. Our system eliminates the difficult and manual winding process.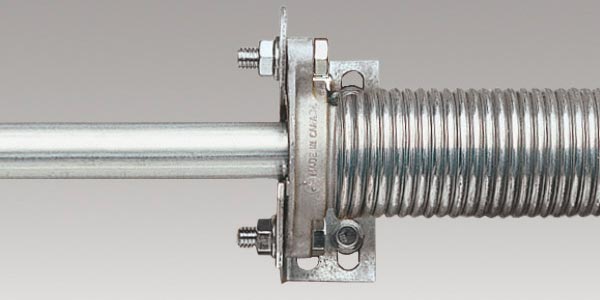 These include a shaft, spring and drum assembly installed directly above the door opening. The torsion spring distributes the garage door's weight evenly, which is critical with a wide and/or extremely heavy door.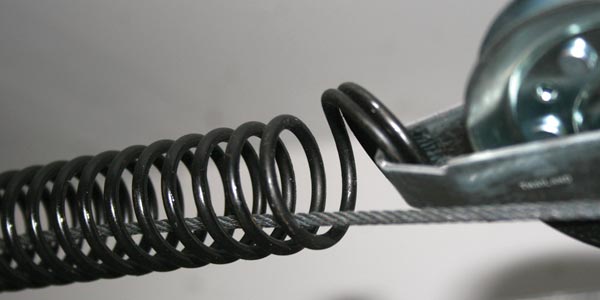 These are coiled springs installed above the door's horizontal track. Experienced do-it-yourselfer's can install these springs by closely following the installation instructions and safety warnings.